1 tag
2 tags
4 tags
3 tags
4 tags
4 tags
6 tags
4 tags
reblog if you want (1) cute long message, anon or...
8 tags
1 tag
Watch
Proof that only idiots text while driving. Some people I see texting while driving should see this and maybe they wont text while driving anymore.
2 tags
Telepathy - Younha
http://youtu.be/Npfv30xgPq0
23 tags
24 tags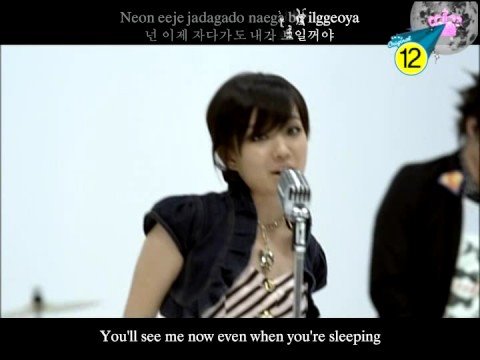 mmmmmmmmmmmmmm →
8 tags
Reblog if you live in california!
stepheeeen: I'll follow you all!
23 tags
17 tags
15 tags
23 tags
6 tags
13 tags
18 tags
24 tags
18 tags
17 tags
12 tags
5 tags
10 tags
10 tags
21 tags